Churchwarden:
Jane Holmes
Michael Cropper
P.C.C Lay Chairman:
Gift Aid Secretary
Deanery Synod member
Tina Veall
P.C.C,Secretary, Magazine
John Veall
Deputy Warden PCC
Safeguarding Officer
Christine Hall
P.C.C.Treasurer:
Churchwarden:
Judith Barrow
Judith Barrow
Deanery and Diocese
Group Council
worship Group PCC
Margaret Moore
CINS rep. PCC
Barbara Peart
Everywoman, Floral Group
​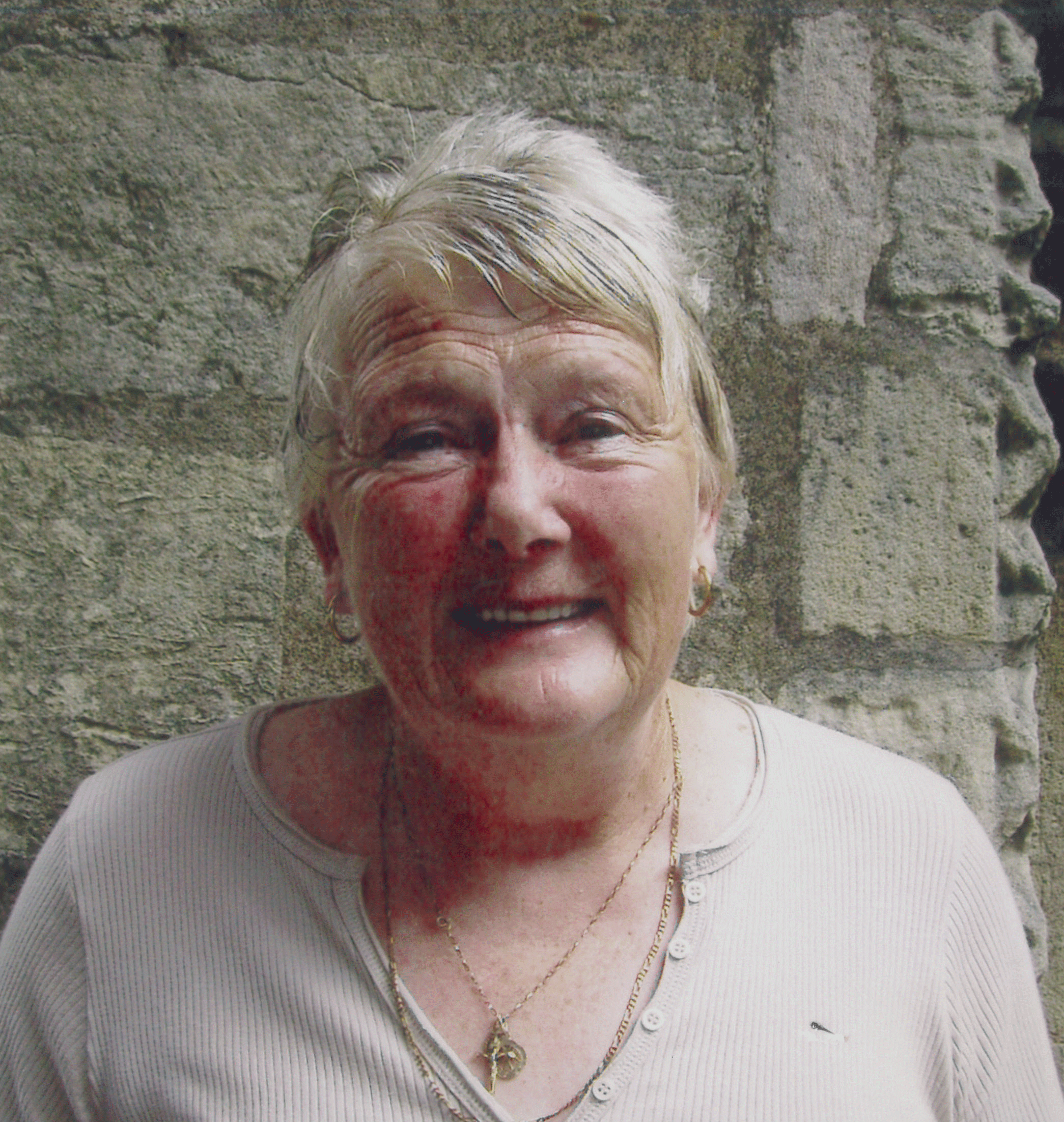 Margaret Wiles
Bell ringer CINS rep PCC
Keith Farmery
Server, Worship Group
Deanery Synod PCC
Angela Sturman
Freewill Secretary,MU
Electoral Roll Officer
Jason Nicholson
Server PCC
Richard Hollingsworth
Organist
Rachel Dixon
Choir,Parish Clerk
Stephen Kelsey
Server PCC
Revd.Canon Philip Brent
The Revd. Canon Philip Brent Is the vicar in charge at St Lawrence's. Philip studied theology at King's college London. Philip moved here from Market Deeping where he was a rector for 16 years, and the last 5 years the Rural Dean of Elloe West. Philip was installed as an Honorary Canon of Lincoln Cathedral this year. Philip is married with 2 children, his hobbies involve Chelsea Football Club, cricket, rugby,walking, visiting the cinema and has taught himself to play the guitar and played several fundraising gigs as 'The Rocking Rector'.